Australians all let us rejoice, because Australia Day cruises are promising you the biggest and best Australia Day yet! Australia Day cruises feature itineraries full of entertainment, dining and festivities that celebrate January 26 the Australian way.
This is where memories are made. A ceremony of raising the Aboriginal and Australian flags on the Sydney Harbour Bridge marks the start of Australia Day celebrations at 7:30 am. Enjoy live music, shows and entertainment, or simply relax and rejoice in the simple pleasures, like cocktails with friends in your favourite bar. After all, Australia Day cruises are all about celebrating everything that's great about being Australian!
Get ready to experience Australia Day like never before. Book your Australia Day cruise with us today.

Australia Day
Wednesday 24th January 2024
Departing Sydney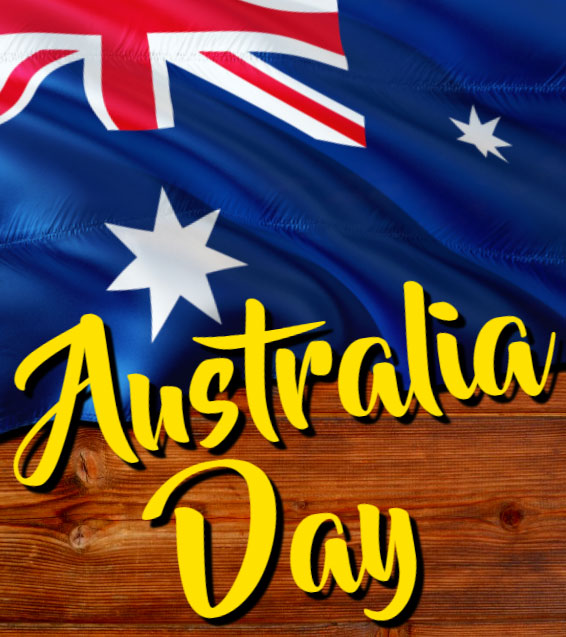 3 Nights
Pacific Adventure

Discounted Fares
Quad From $578 pp
Quad From $578 pp